Your product idea. Our development expertise.
Are you looking for a development partner who can bring your product idea to life for the international markets? Our team of experienced engineers, designers, electronics developers and software programmers delivers full-service product development comprising all process stages – from concept and design, to prototype manufacturing – to help you in your venture.
Whether it's mechanics, electronics or mechatronics, we understand your requirements, workflows and tasks, which we translate into optimised results thanks to our long-standing experience. We can provide you with plastic parts, functional modules or entire product systems from a single source. Turning your bright idea into an enduring market success.
1
Product concept
An innovative product concept satisfies a wide range of requirements. This puts you ahead of your competition from day one. We rise to this challenge with our concepts, whether for a brand-new product, a product revision or a relaunch. In doing this, we integrate the key project data such as the functional specifications, cost objectives and timeframe in our planning. Where necessary we can also produce detailed technical and commercial feasibility studies. Giving you a creative and enduring product solution right from the start.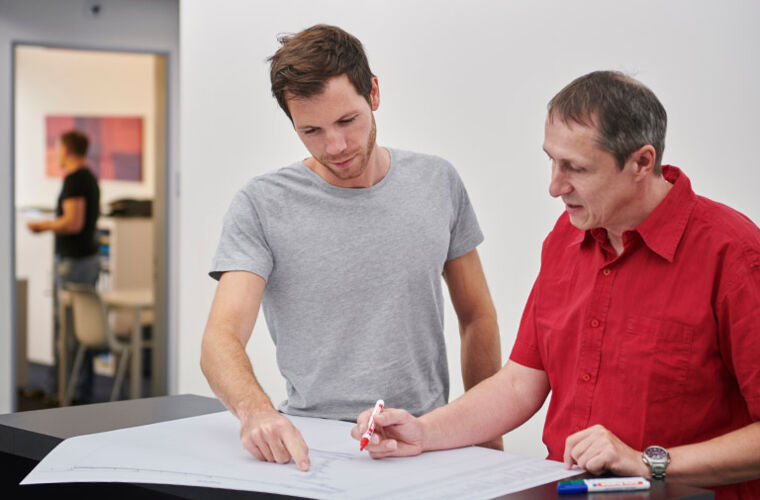 2
Product design
Noventa product design goes way beyond the mere appearance. Our designers are dedicated to accentuating whatever makes the product special, lending it character through an unmistakable form. This requires close collaboration with specialists from development, industrialisation and manufacturing. Depending on your wishes, the product is created within an international network or hand in hand with your in-house designers. Lending a sharp look to your specific needs.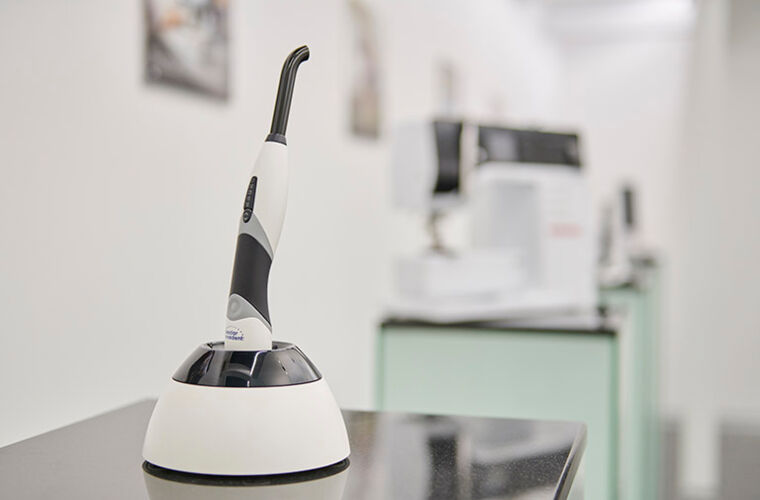 3
Development / modelling
Your product comes to life during the development phase. Our well-oiled team of engineers and modellers uses state-of-the-art CAE software to consistently translate the specifications set out in the product concept and design. Noventa's lean structures and interdisciplinary expertise make this process as efficient as humanly possible.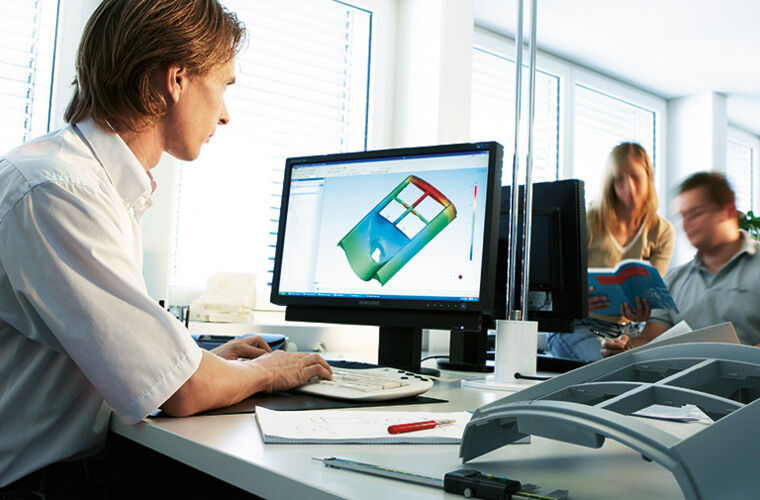 4
Electronics development
The combined mechanics and electronics development ensures you receive a successful, end-to-end solution from a single, competent source. Whether it's sensor analysis, actuator microcontrollers or mature software solutions, our team develops the electronic intelligence for your product innovation.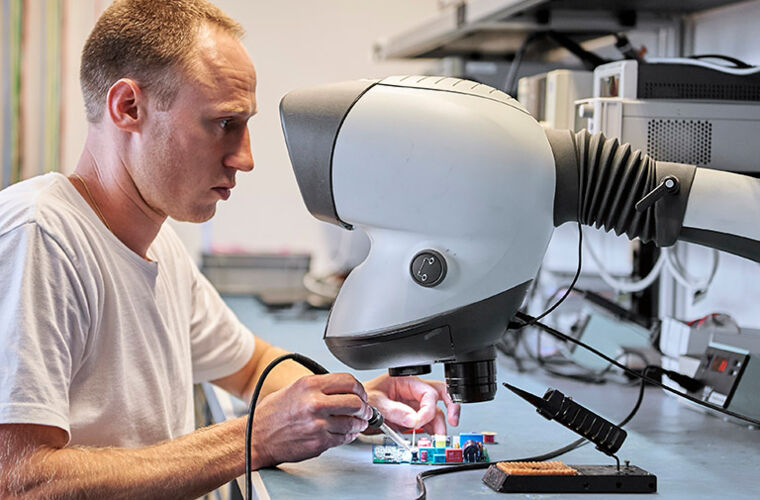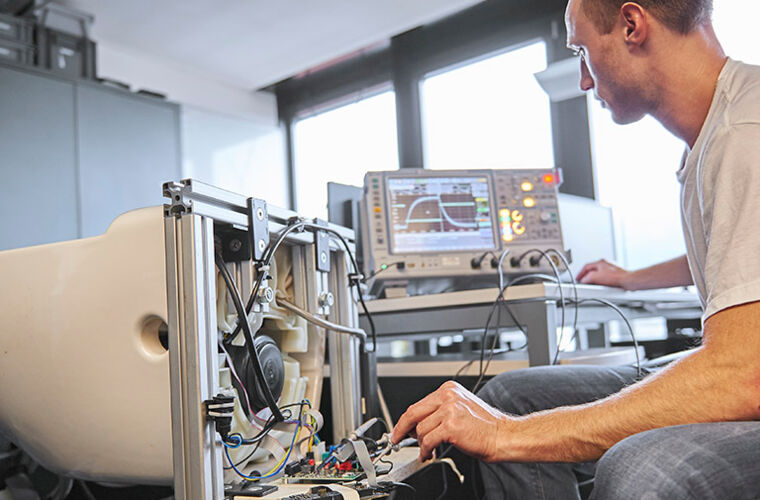 5
Prototyping
Our lean processes allow our modellers to build functional mock-ups and prototypes based directly on the engineering data. Without wasting a second. We put the prototypes through their paces in our in-house laboratory or during rigorous field tests to assess their functionality and durability. Based strictly on specifications that we prepare together with you, this lets us redefine what impeccable quality and process reliability truly mean for downstream production. Taking the direct route to your product's success.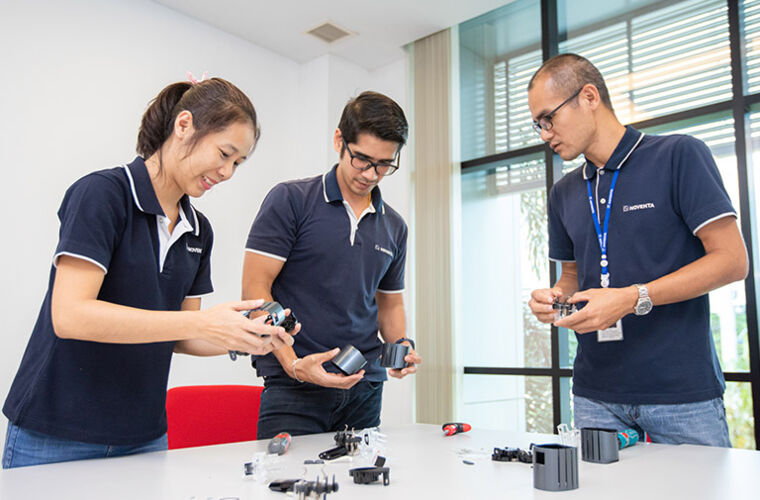 6
Project management
Successful product development depends largely on a clear definition of requirements, accompanied by an active and systematic project management. The Noventa Project Management System provides the ingredients. Our experienced project managers use the system to document the individual stages of the project, draft regular status reports, and set and monitor milestones. They coordinate agreements and release processes, guarantee optimised cost and schedule management and keep just one thing in focus, no matter how complicated things get: the market success of your product.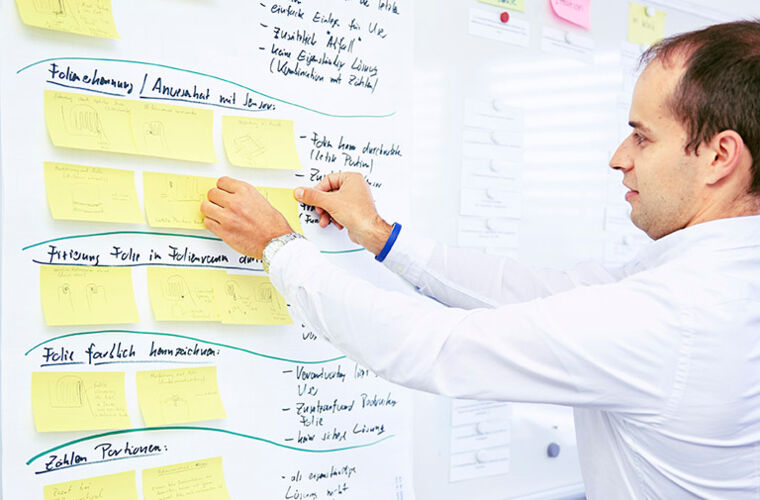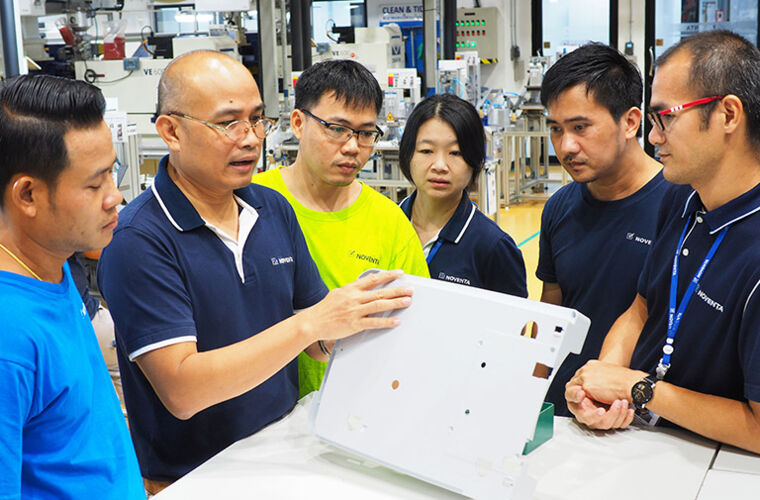 Our expertise for your success:
technical and commercial feasibility studies
Design to cost/designed for manufacturing
Integration of mechanical and electronic development, including the software
Mould flow simulation/warp analyses
3D printing
Prototype construction
Tool design
In-house labs for test engineering
Global procurement solutions
International product authorisation
Professional project management
"You can't shake our belief: nothing is impossible. Creative solutions and innovative concepts are what turn us on. And we also love challenges, too."
"We think outside the box. Even when submitting a quotation we consider the critical issues and are looking ahead to the finished product. By doing this, we ensure that you understand the opportunities and risks and can ultimately receive a customised solution."
References
Here you will find a selection of customers who trust in our inspired innovation.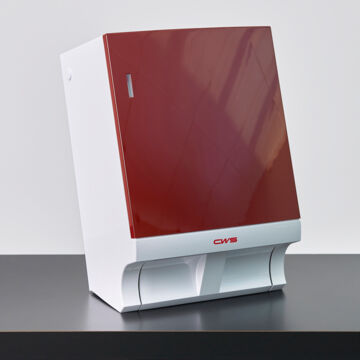 Paradise Dry towel dispenser
Customer: CWS-boco International GmbH
www.cws.com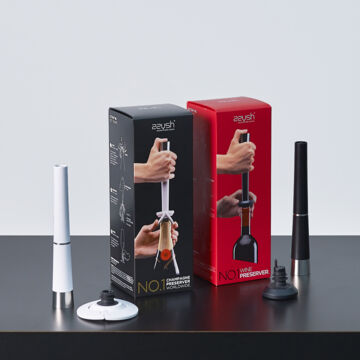 zzysh preserver system for wine and champagne
Customer: innveri AG
www.zzysh.me
Talk to us.
We'll help you move forward.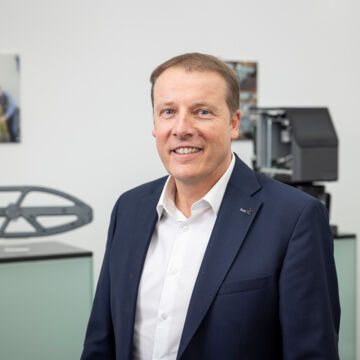 Patrick Besserer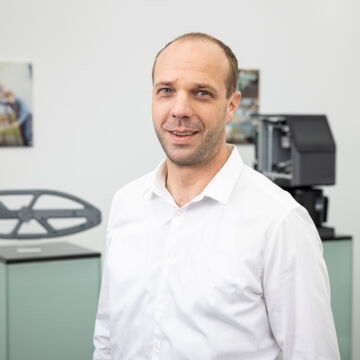 Christoph Hasler
Timo Klossok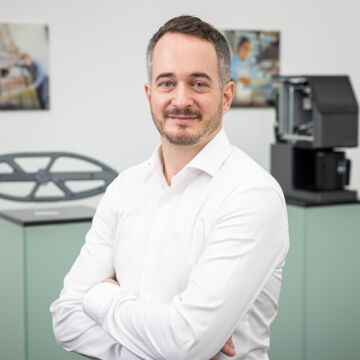 Matthias Koch