Your competitive edge. Our manufacturing expertise.
We ensure a smooth transition from development to series production. After all, this is a crucial step in launching a successful product. Our project team designs all production processes, builds lean assembly lines and organises efficient material supply.
Your markets decide where your products are built. Noventa adapts flexibly to your needs and manages the complete series manufacture of your plastic parts, modules and product systems. A consistent policy of lean management, agile flexibility and outstanding availability keep you ahead of the competition.
1
Parts manufacturing / Plastics injection moulding
Plastics technology is in our blood. As leaders in the field of injection moulding, Noventa produces sophisticated plastic parts with complex geometries and surface structures. On request, we handle flawless reworking and finishing of visible parts, which includes stages such as printing, embossing, painting or ultrasonic welding.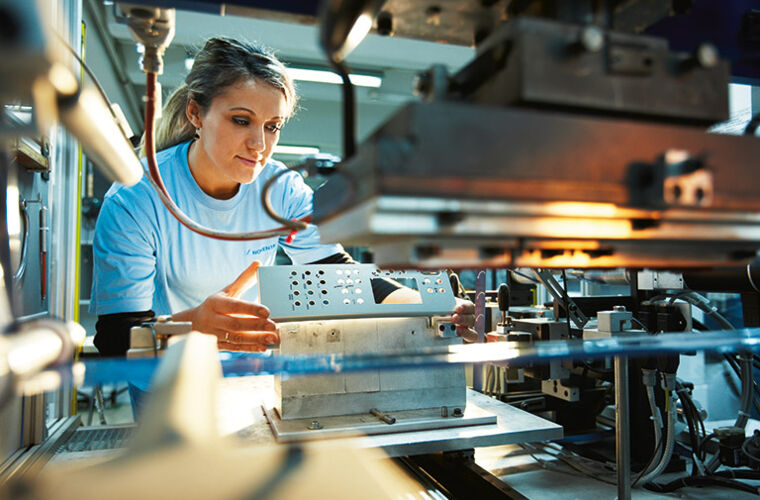 2
Mould production
We know what counts in the manufacture of precise tools for a new product thanks to our long-standing experience in plastics technology. Our sister company Noventa Tooling translates this special expertise into injection moulding tools that satisfy even the most rigorous requirements. In addition, we manufacture new tools at our location in Romania and collaborate with a well-practiced partner network in Europe and Asia. This enables us to manufacture precision tools at competitive prices. And also to deliver complete toolsets in virtually no time.
First-class tools from a competent partner:
http://www.noventa-tooling.com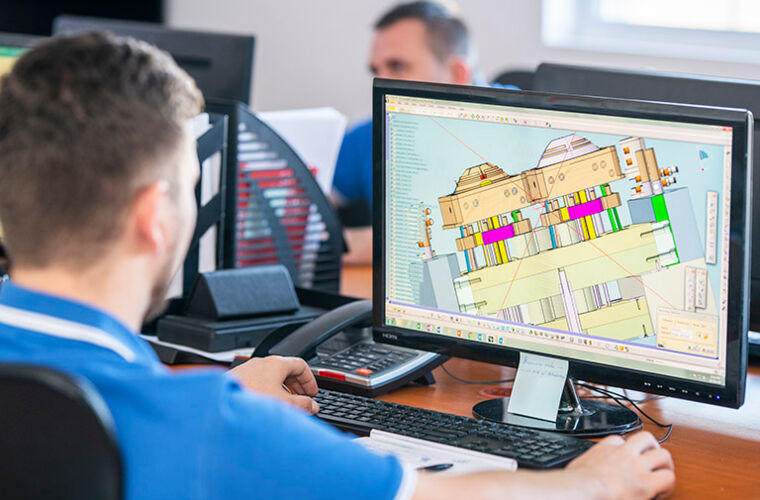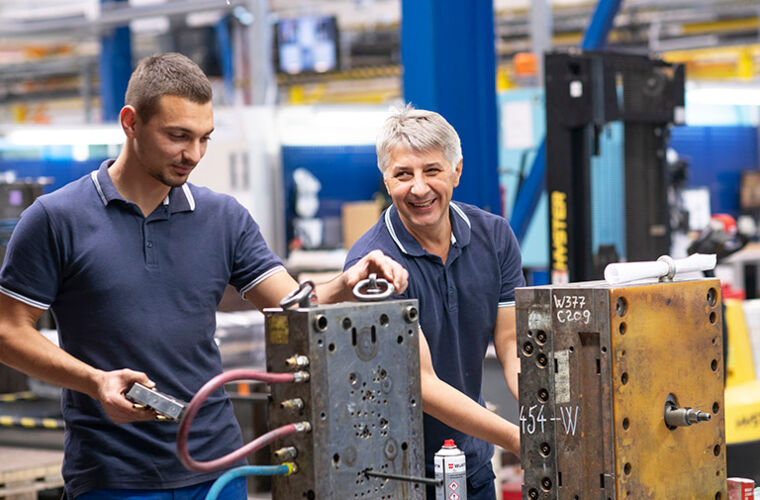 3
Assembly
During production, Noventa also builds all assembly lines and test equipment to match your product perfectly. This turns individual parts into functional modules or complete devices according to our principles of lean production. True to your order, according to your requirements and always 100% tested.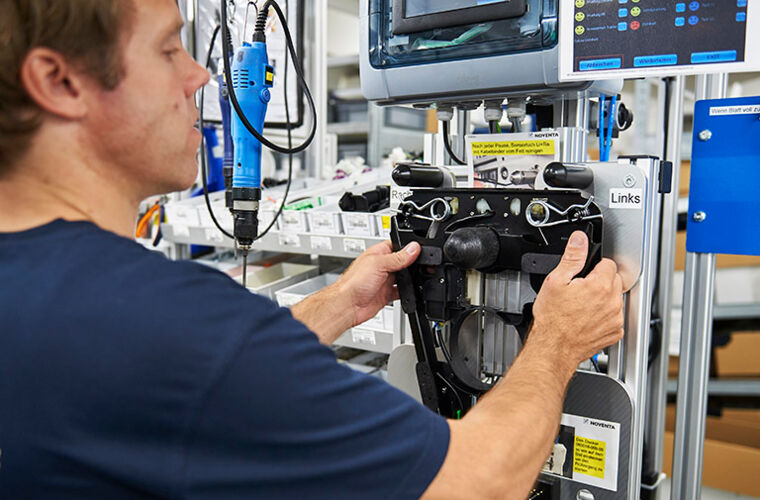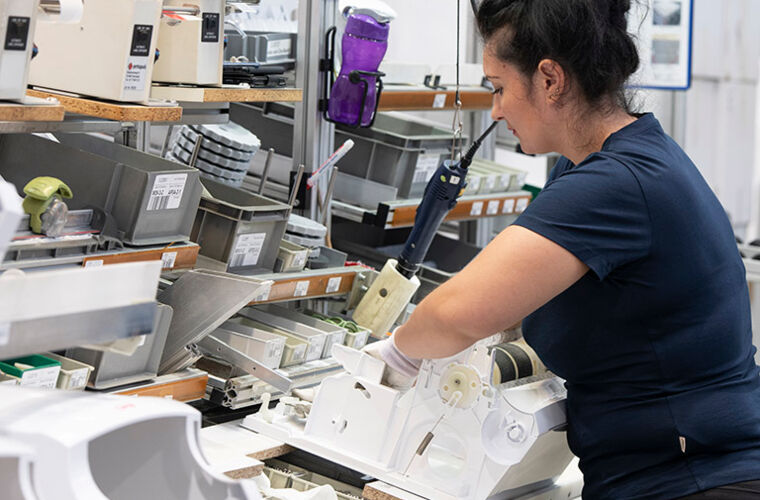 4
Procurement
We take charge of an optimised procurement solution that is tailored strictly to the individual requirements of your product. Detailed knowledge of the global procurement market helps us to evaluate and select the best possible supplier for your needs. Our proactive supplier management guarantees that you maintain maximum flexibility, availability, quality and reliability throughout the entire product life-cycle.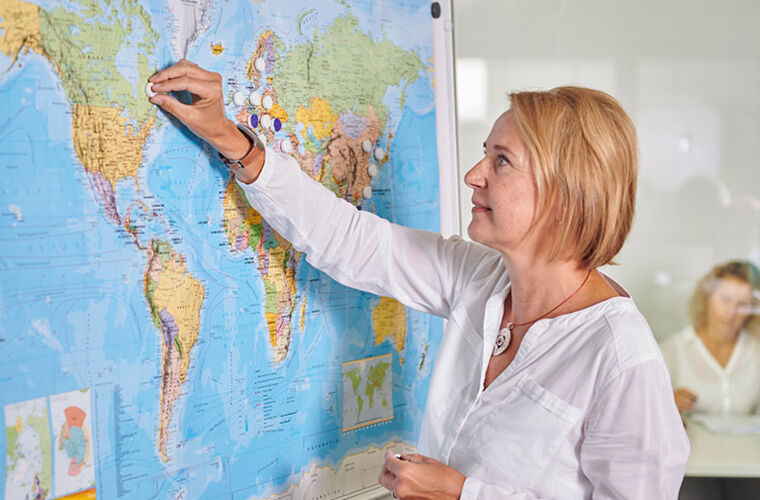 5
Logistics
Our range of services is by no means exhausted once production is complete. We organise shipping of your products to meet your exact specifications and requirements. Smooth workflows and lean processes give you the flexibility to guarantee high availability, while at the same time reducing your warehouse costs. Our effective spare parts management ensures the long-term deliverability and consistently high quality of your parts for your after-sales process as well.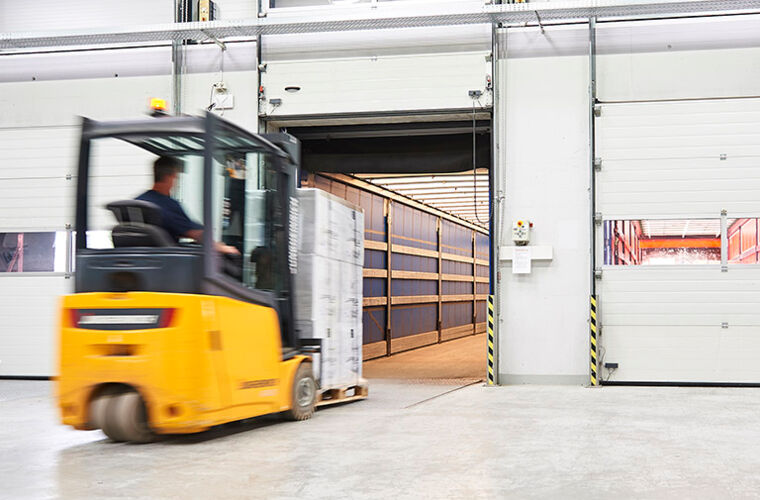 6
Quality assurance
Our certified quality management satisfies the stringent requirements that we apply to ourselves at Noventa and that also meets the demanding international standards of our customers. From the initial conception to the shipping of your product, quality assurance measures are integrated in all processes along the way. To do this, we develop and implement product-specific quality assurance strategies, as well as all the necessary test appliances in-house.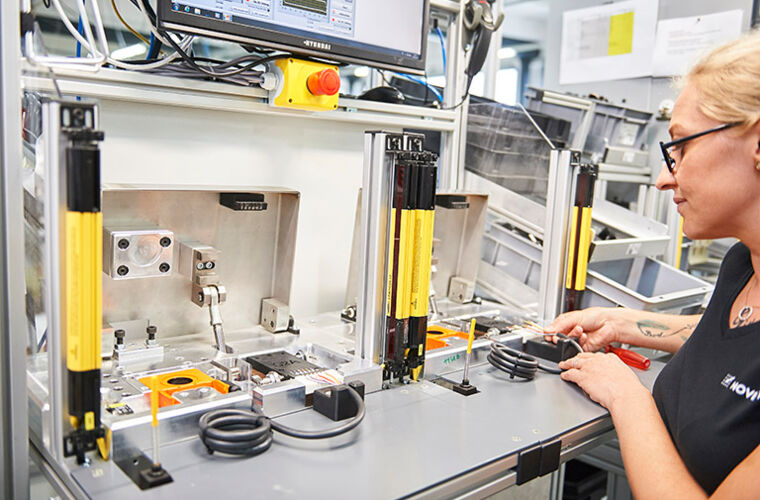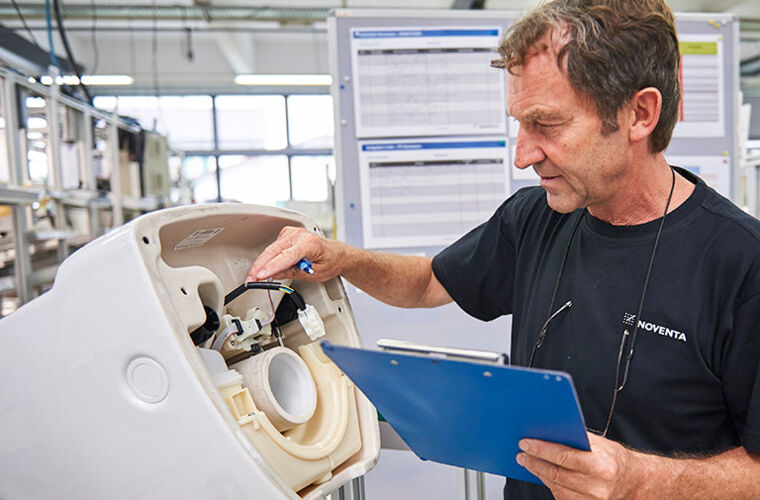 7
Lean management
We believe that lean management is the ideal way to continuously improve our value added on your behalf. Our lean approach, with its standardised processes and outstanding workplace flexibility, guarantees a slimline, quality-oriented production that is adapted to your requirements.
Benefit from our long-standing experience with lean methodologies for your change projects: our sister firm Noventa Consulting will accompany you and your team during the lean transformation.
How "lean" methods cut your costs and improve quality:
http://www.noventa-consulting.com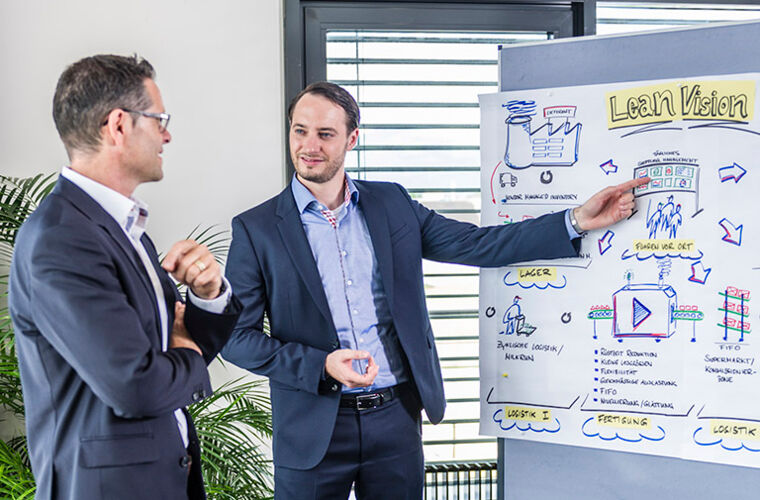 Our expertise for your success:
Production in Switzerland, Romania and Thailand
Tool production
Vertical and horizontal injection moulding machines with 35 to 1,000 t clamping force.
Part, module and device manufacturing
Standard to high-performance plastics
Two-component injection moulding
Variotherm technology and cascade injection moulding
Sophisticated, expansive visible parts
Global supplier management
Efficient logistics solutions
Lean production
"We don't want customers to be satisfied with our quality. Thrilled would be the better word. Only then is it a job well done. After all, it's my business to take a critical approach!"
"Wherever your customers happen to be, our production sites in Switzerland, Romania and Thailand keep you close to the market."
"Our lean management expertise enables the greatest possible flexibility with optimised availability."
References
Here you will find a selection of customers who trust in our inspired innovation.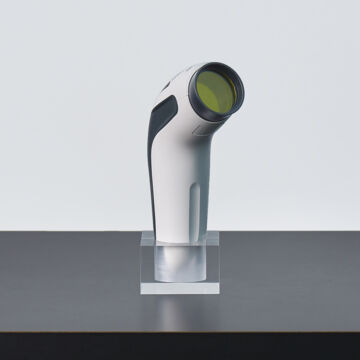 Light therapy device BIOPTRON MedAll
Customer: BIOPTRON AG
www.bioptron.com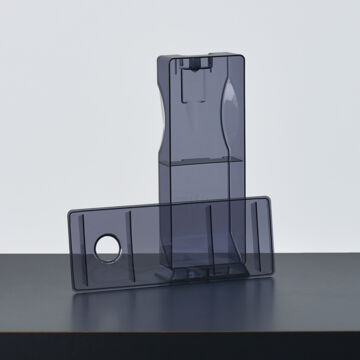 Water tank for a steamer
Customer: Customer: V-ZUG AG
www.vzug.com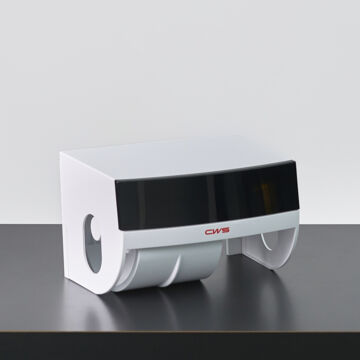 Toilet paper dispenser Paradise Toiletpaper
Customer: CWS-boco International GmbH
www.cws.com
Talk to us.
We'll help you move forward.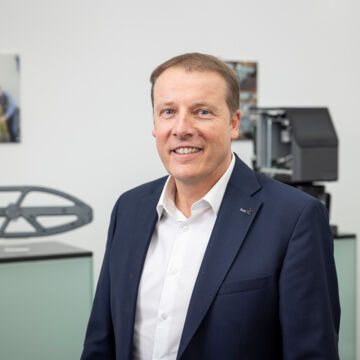 Patrick Besserer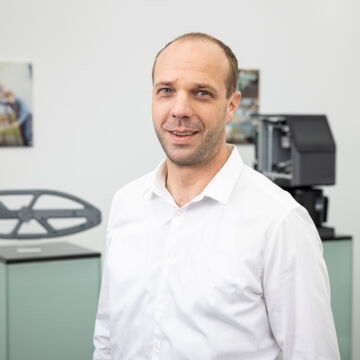 Christoph Hasler
Timo Klossok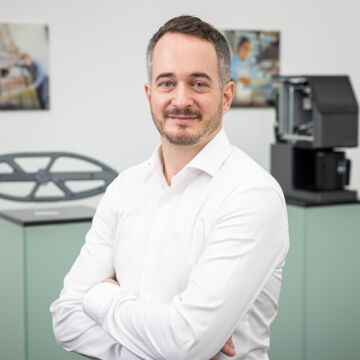 Matthias Koch