Your idea. Our motivation.
Our passion for your products extends across the world. But it originates in Switzerland. With its expertise in product development, industrialisation and manufacturing, the plastics technology specialist Noventa evolved into a provider of one-stop solutions.
The personal commitment of our owners and a strong team spirit have been the hallmarks of our production locations in Asia and eastern Europe, as well as our sister companies Noventa Tooling AG and Noventa Consulting AG. These factors have allowed us to grow as an international company that even with the most rigorous quality standards can make others competitive. Turning your innovative product ideas into enduring market successes.
Your global market. Our locations.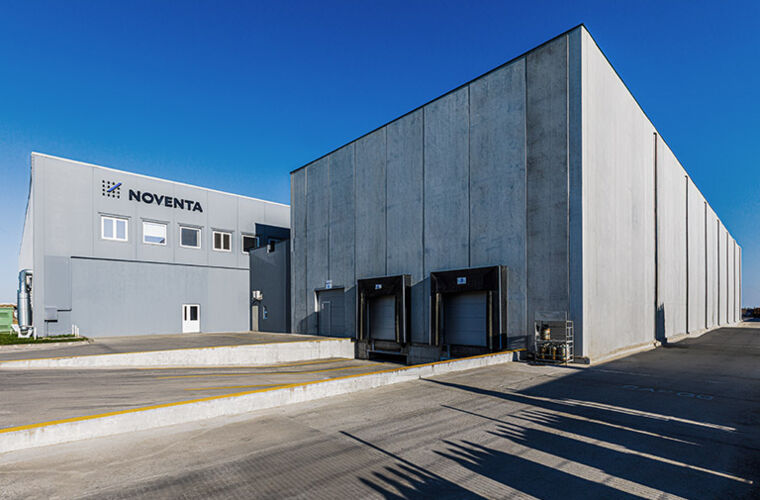 Noventa Romania
Our production facility in Romania is the ideal gateway to provide our customers in eastern Europe and the EU with a tailored solution for integrated manufacturing services.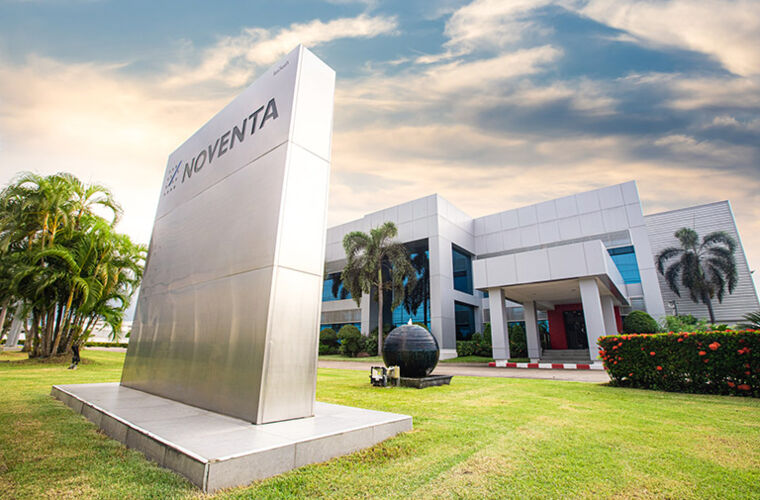 Noventa Thailand
Noventa Thailand has been a high-end Asian production site within the Noventa Group since 2009.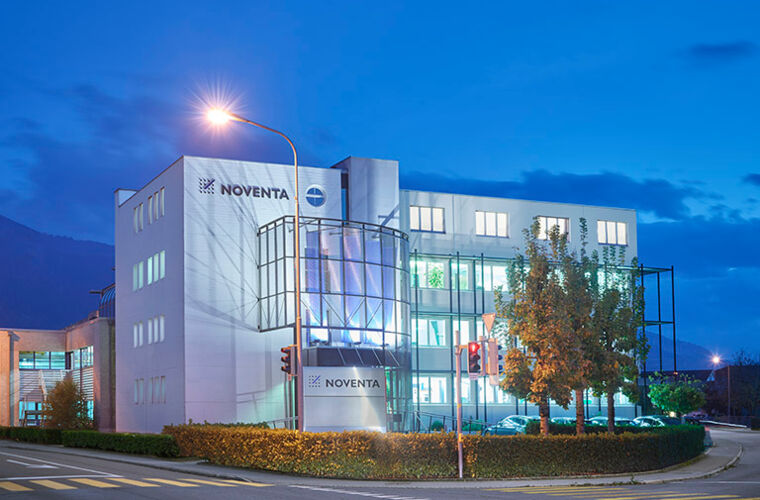 Noventa Switzerland
Diepoldsau in the Rhine Valley of St. Gallen is home to the Group headquarters, the development centre and our Swiss production site.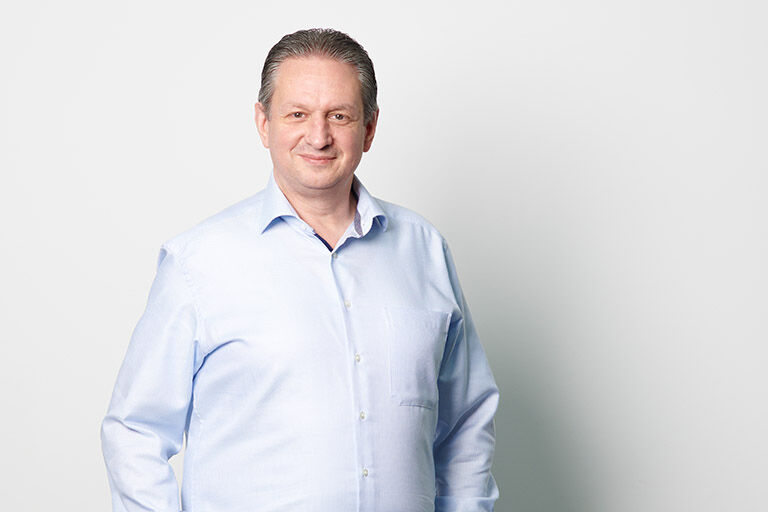 Management in Switzerland
"Personal commitment, a strong team spirit and visionary innovation make us the leading partner for your product solutions. Talk to us!"
Anis Rifai
CEO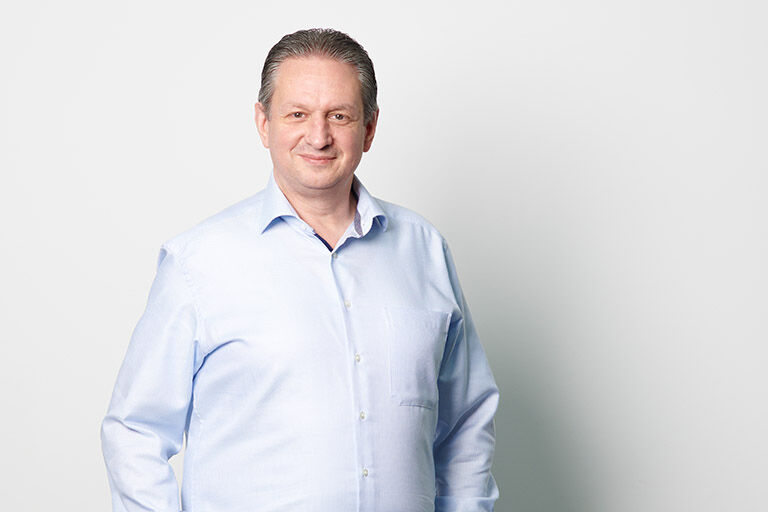 Management in Thailand
"Our international customers have been inspired by our highly efficient and affordable manufacturing of plastic parts and complete product systems since 2009."
Christof Erhard
Managing Director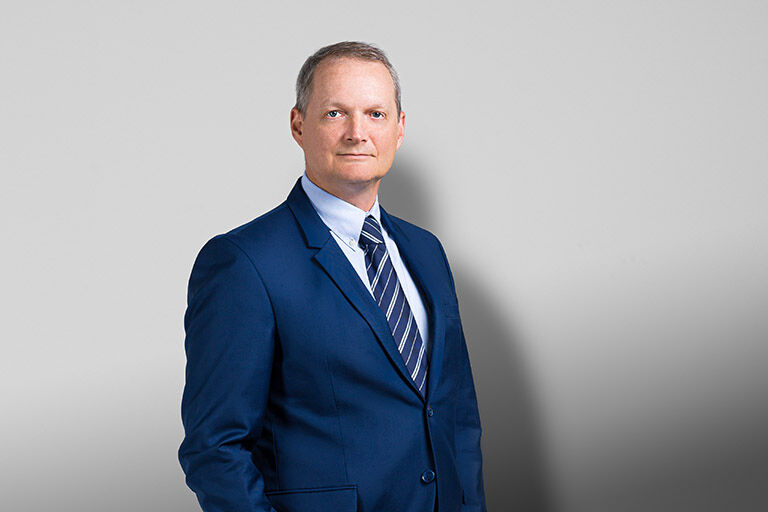 Management in Romania
"In business, communication is the foundation for developing successful partnerships. I take a comprehensive, integrated view of the customer's business strategy in order to deliver more than expected."
Radu Cotuna
Managing Director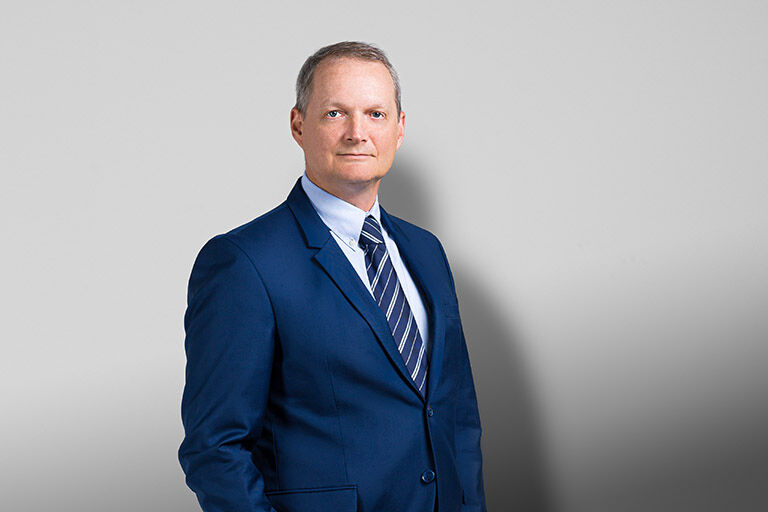 2016
Noventa Romania S.R.L.: Majority takeover of Interpart Production S.R.L.; integration as an additional production site in eastern Europe.
2016
2009
Noventa (Thailand) Co., Ltd., Thailand: Establishment and opening of a production site in Thailand.
2009
2006
Noventa Consulting AG, Diepoldsau/Switzerland: Foundation of a lean management specialist for internal and external consulting and implementation.
2006
2003
Noventa Tooling AG, Widnau/Switzerland: Takeover of Sieber Klaus Werkzeugbau GmbH and renaming as Noventa Tooling AG.
2003
2002
Technoplast Engineering AG becomes Noventa AG: The Swiss location is strengthened, followed by investment in new machinery.
2002
1994
Technoplast Engineering AG: The foundation stone is laid.
1994
Talk to us.
We'll help you move forward.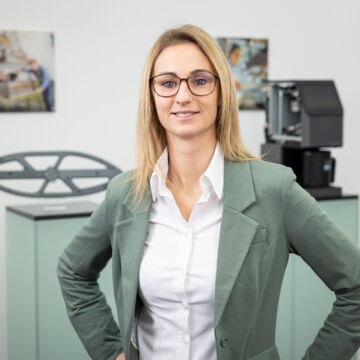 Ramona Rutz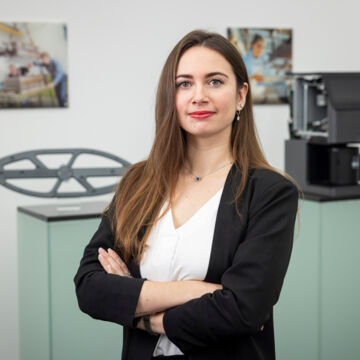 Sarah Moser