Your goals. Our opportunities.
"We turn bright ideas into successful products." Noventa has upheld this mission statement for over two decades now. It's the "we" bit especially that has turned an internationally aligned technology company with locations in Switzerland, Romania and Thailand into an immensely successful enterprise. This "personal touch" epitomises the way our company approaches its customers. Together with our four basic values "Enthusiastic. United. Honest. Entrepreneurial.", it is the mainstay in the unique Noventa corporate culture that you will sense from your first day working with us.
We believe that each person with their individual skills and talents is important. It is therefore only natural that we focus our attention on actively promoting your personal development and on creating a positive working environment. To achieve this goal, we offer you genuine creative influence and a variety of development opportunities, in addition to fair payment and attractive fringe benefits.
For our innovative products of tomorrow, we are always on the lookout for talented people who will help us in shaping the future.
Vacancies
Our vacancies can be found on the german website.
Share our values.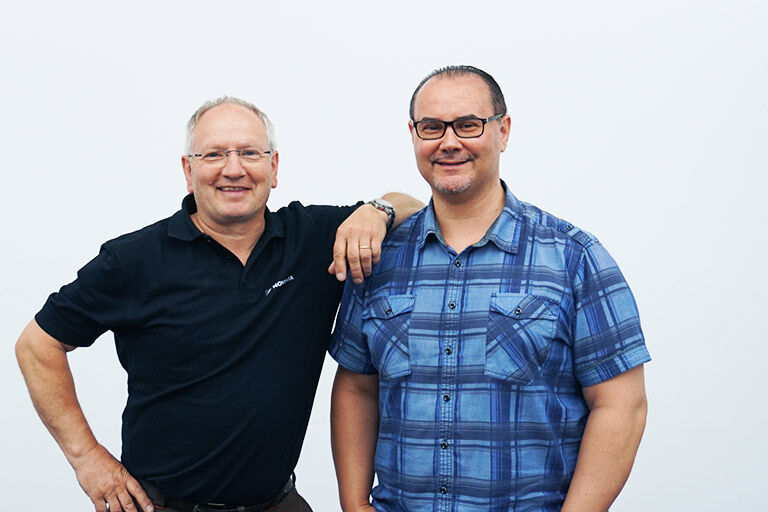 Enthusiastic
We love unusual challenges and fresh ideas. We are thrilled to offer our customers the best possible solution. Besides passion and commitment, here at Noventa this means above all being open to new things and showing an indomitable desire for personal development.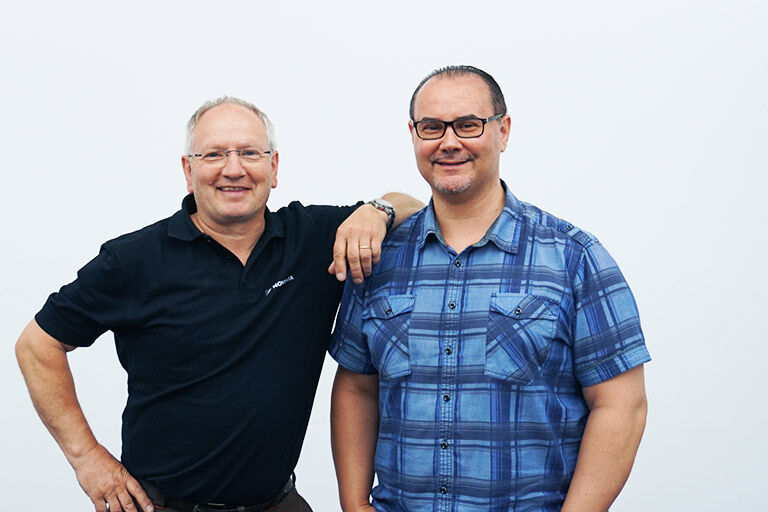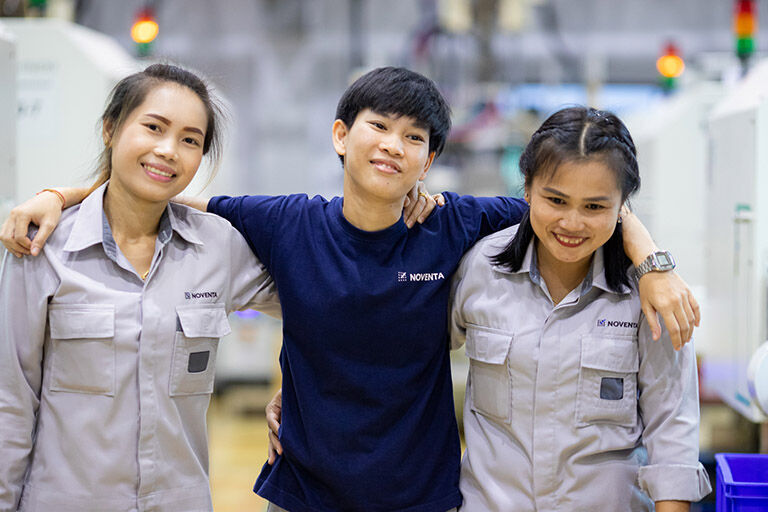 United
We foster technical, social and personal skills, as well as team spirit among employees, through flat hierarchies, transparent communication and a motivational, cooperative leadership style.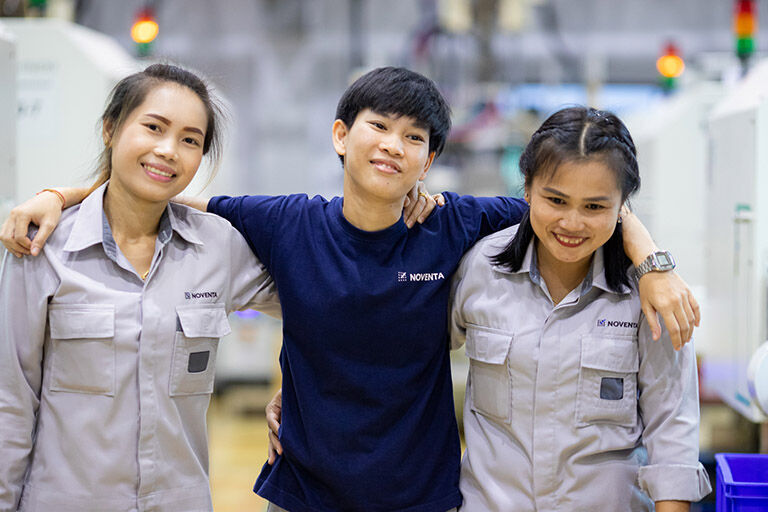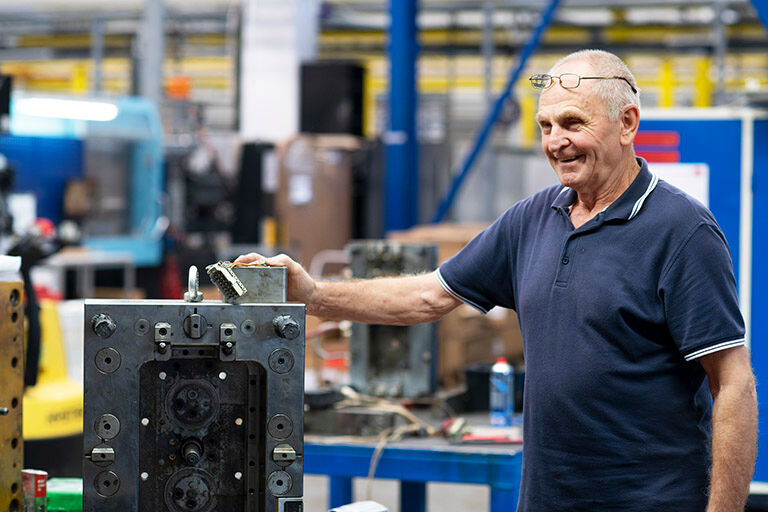 Honest
We are entirely committed to what we do. Criticism helps us progress. Suggestions make us stronger. This requires a clear attitude and the unconditional determination to treat each other as equals. Fairly and respectfully. This is how we approach each other, our customers and our partners.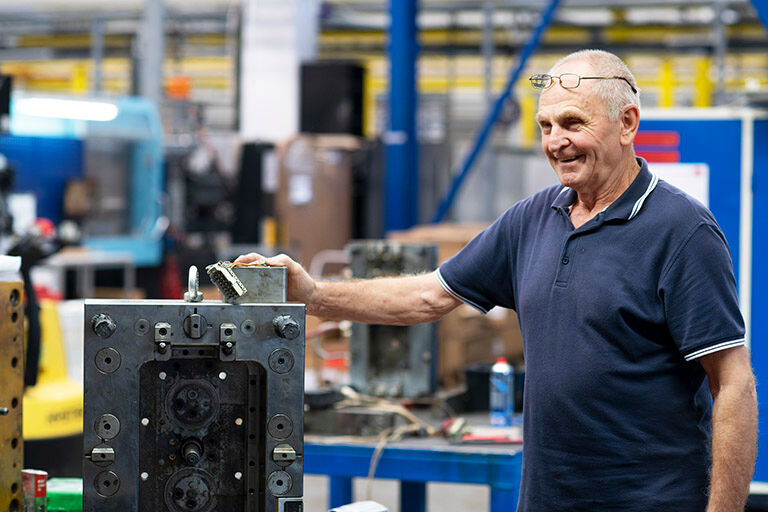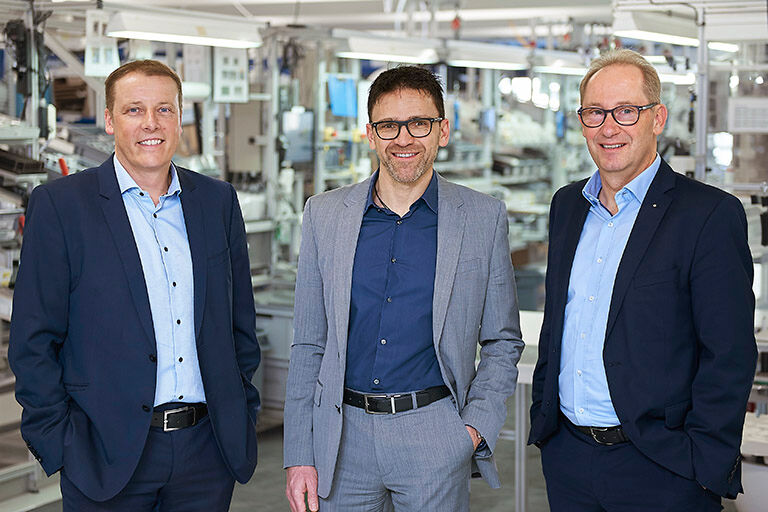 Enterprising
Whoever can inspire themselves and others will be a success. The developments at Noventa over the last twenty years have made this clear to us. Yet we don't like to rest on our laurels, but rather strive to realise our vision of becoming the leading partner for innovative product solutions worldwide.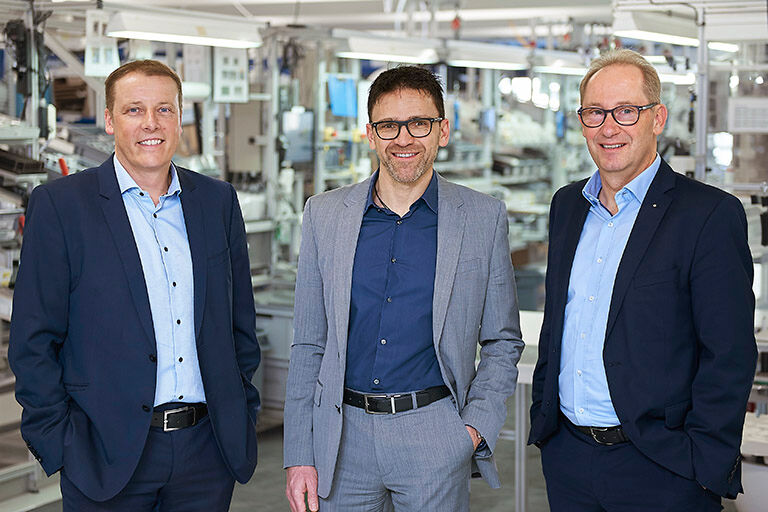 Your life. Our life quality.
Get to know our team: We don't just work together, we share our lives. This includes celebrating, partying, socialising as colleagues or enjoying a happy hour together before the weekend. Work-life balance is not a hollow buzzword in our company, but a genuine value. Our Swiss location is situated in a region that offers outstanding life quality and fantastic leisure opportunities, besides an ideal environment for the company to grow.
Do you have any questions?
Talk to us.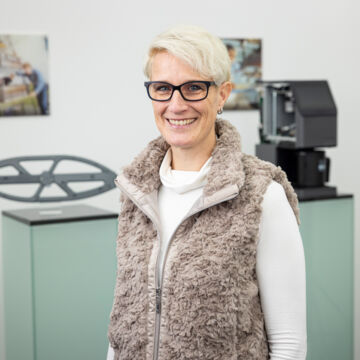 Sabine Fischer
Claudia Spirig