Information for media representatives
Our company delivers revolutionary and unique services – but complex ones as well which take some explaining. We perceive the media as independent, competent interlocutors between prominent individuals, organisations and the general public. This is how we seek to cooperate as well: with a personal, nuanced approach built on mutual respect.
Media reports and press clippings from Switzerland
Talk to us.
We'll help you move forward.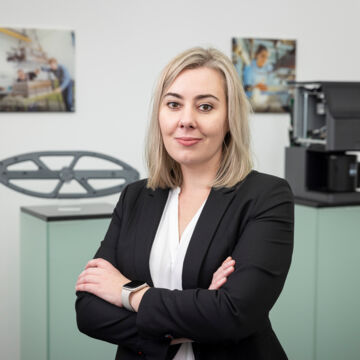 Martina Baldauf