Information for media representatives
Our company delivers revolutionary and unique services – but complex ones as well which take some explaining. We perceive the media as independent, competent interlocutors between prominent individuals, organisations and the general public. This is how we seek to cooperate as well: with a personal, nuanced approach built on mutual respect.
Media reports and press clippings from Switzerland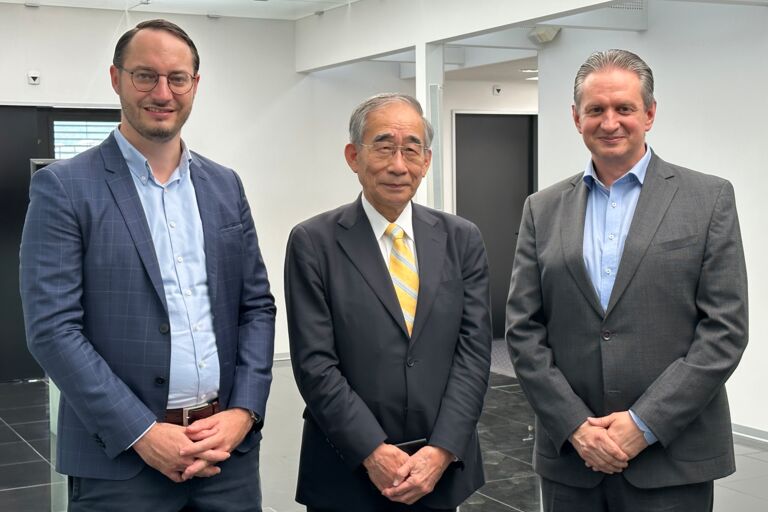 An opportunity for further development: Second visit of Takeda Hitoshi, the Master of Lean Management, at Noventa AG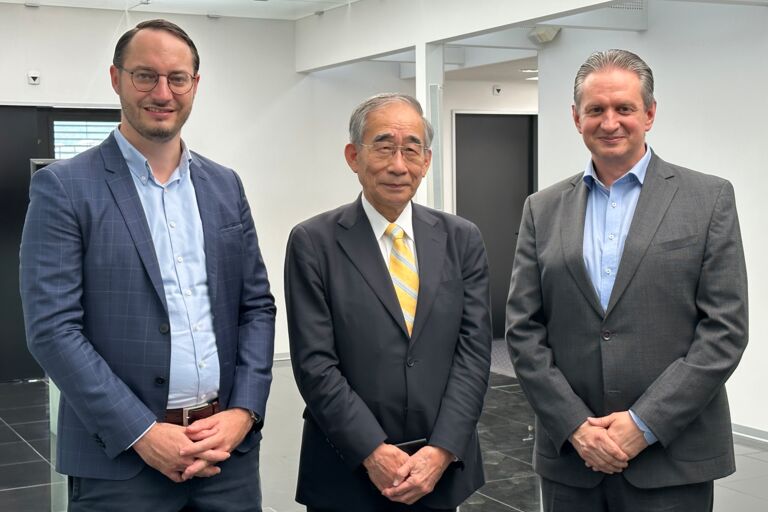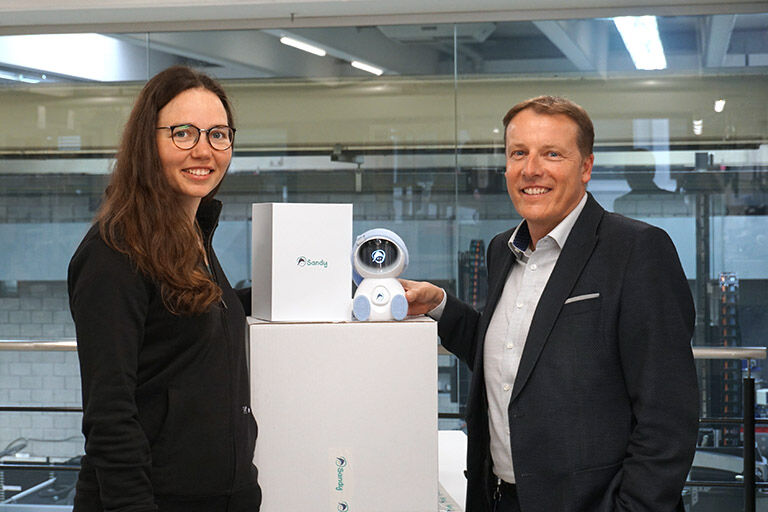 Wachstum von Noventa eröffnet neue Karrierechancen
Medienmitteilung / 4. Mai 2022
Download: 2022.05.04_MM_Wachstum_Chancen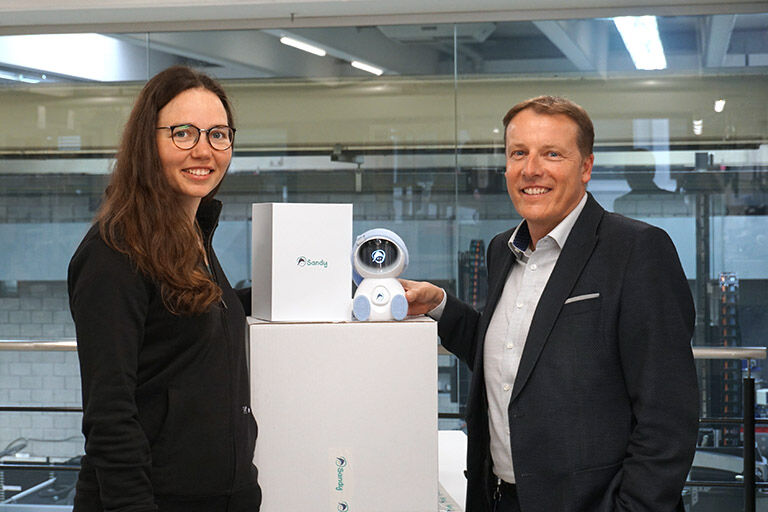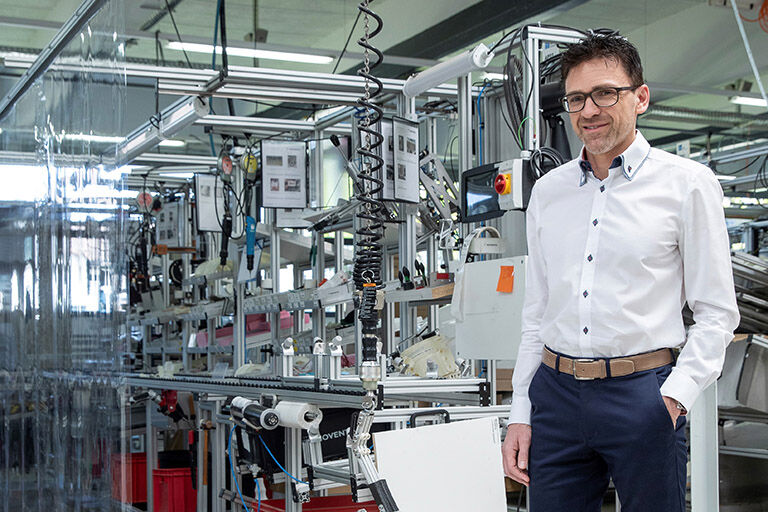 Kommunikation ist das Führungsmittel
Wirtschaft regional / 24. April 2020
Download: 2020-Wirtschaft-Regional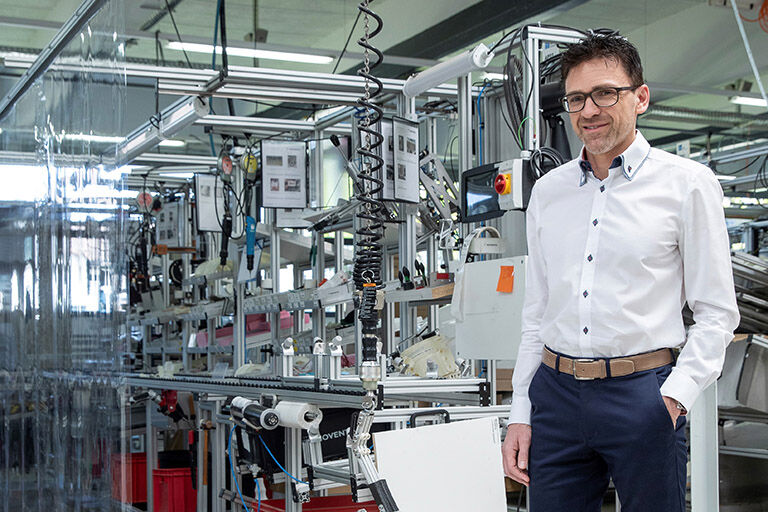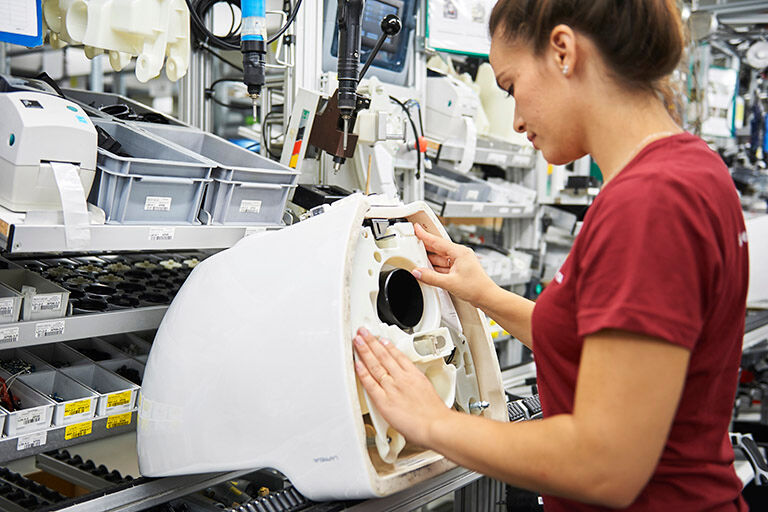 Die Innovation ist ein Teil unserer DNA.
swiss export Journal / Juni 2019
Download: 2019.06.13-swiss-export-Journal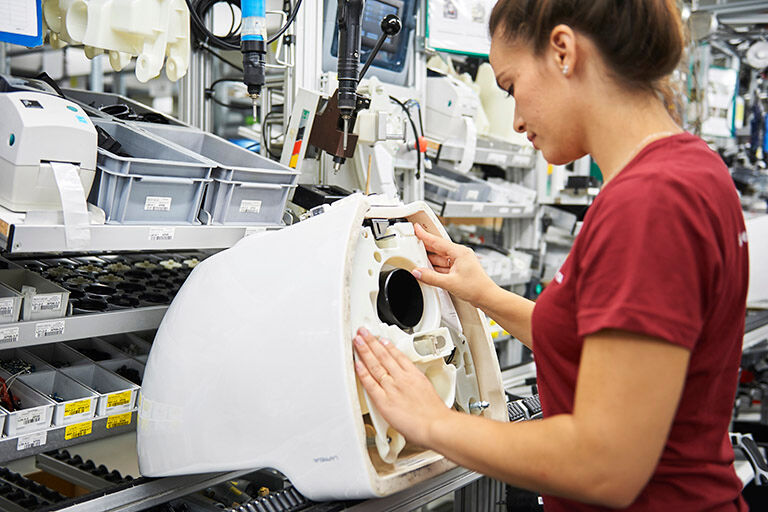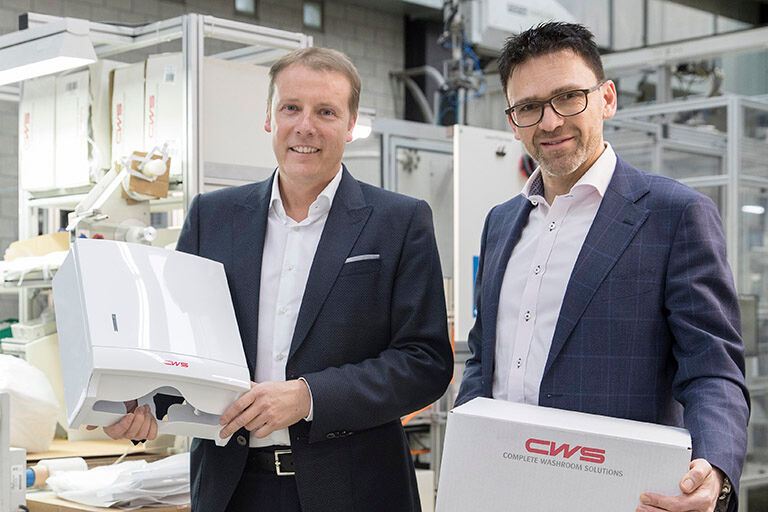 In China wurde unser Produkt mehrfach kopiert.
Wirtschaft regional Jahresmagazin / 05. Januar 2019
Download: 2019.01.05_Wirtschaft_regional_low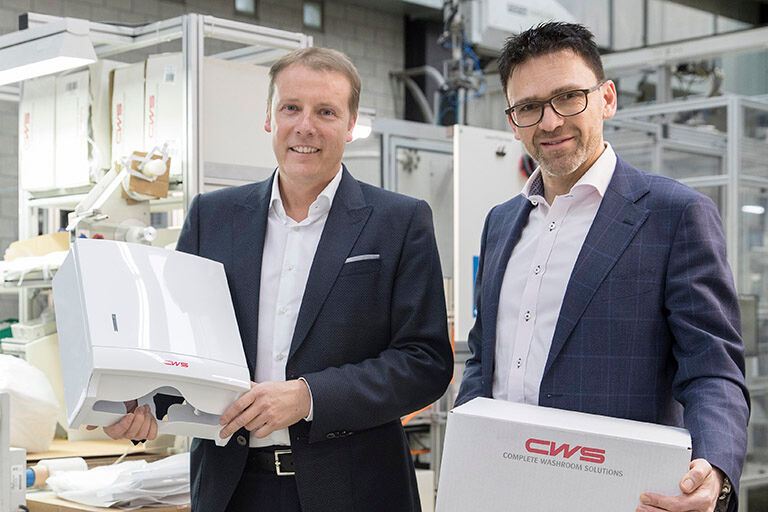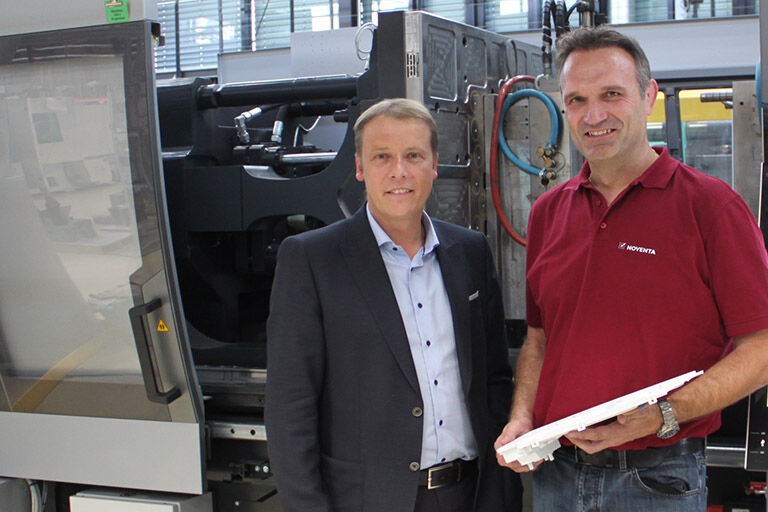 Noventa investiert in den Standort Schweiz.
Medienmitteilung / 16. Oktober 2018
Download: 2018.10.16_MM_Investition_Maschinen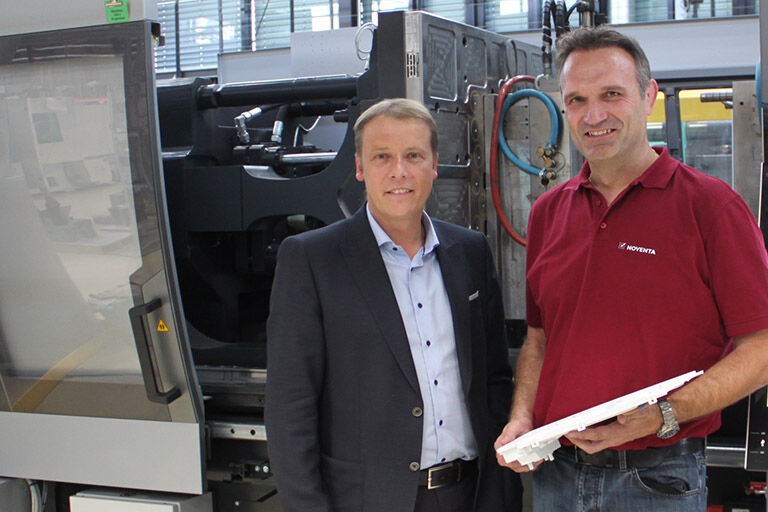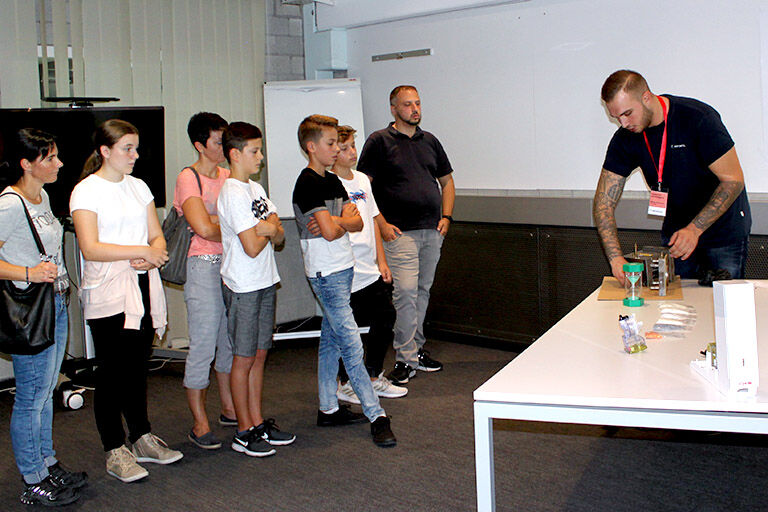 Fachexperten von morgen gesucht.
Medienmitteilung / 17. September 2018
Download: MM_Berufsinformation_17.09.18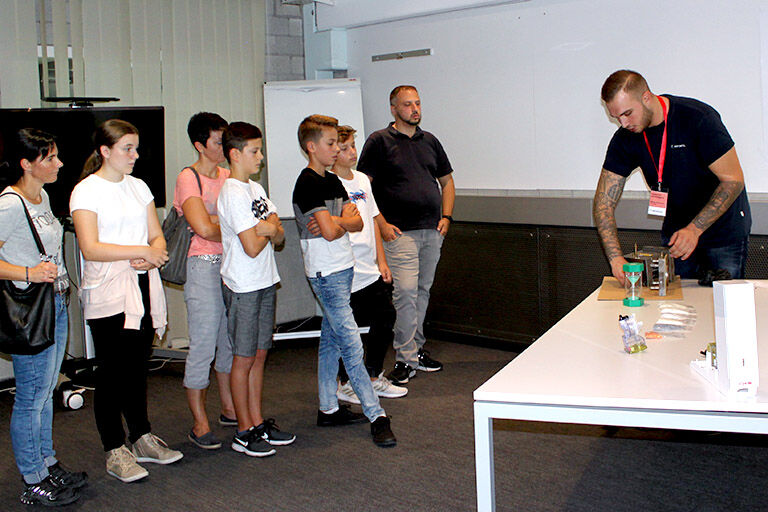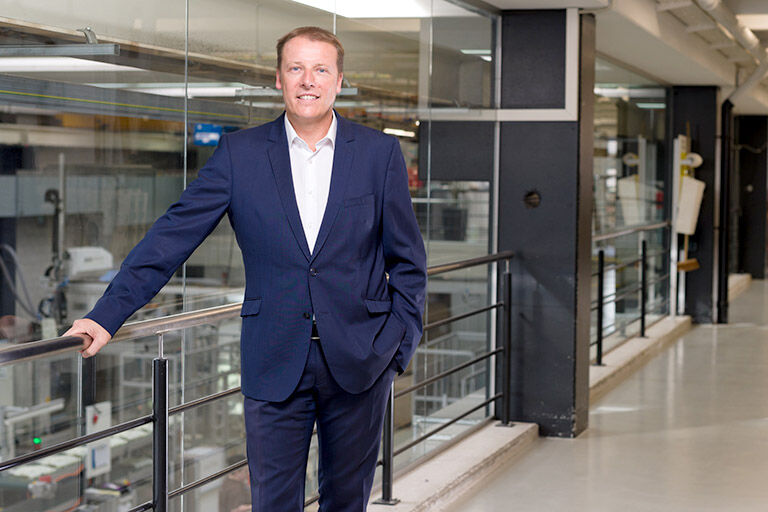 «Die ‹grosse Bühne› am Markt überlassen wir unseren Kunden.»
LEADER / August 2018
Download: 2018.08_Leader_Interview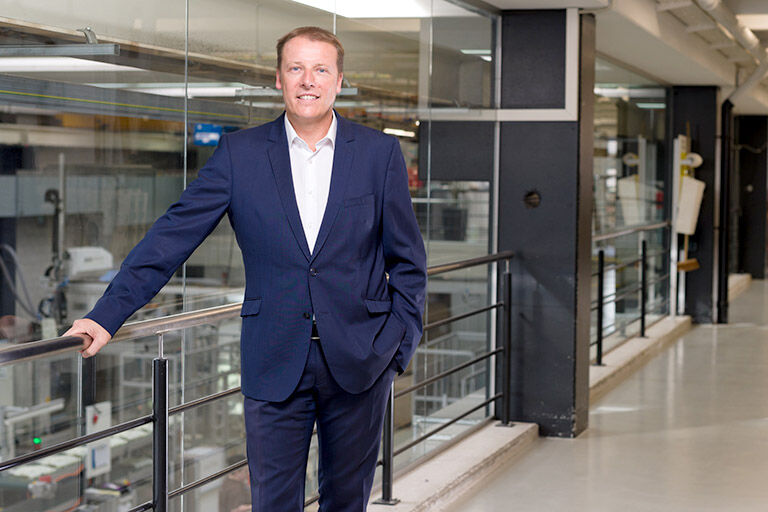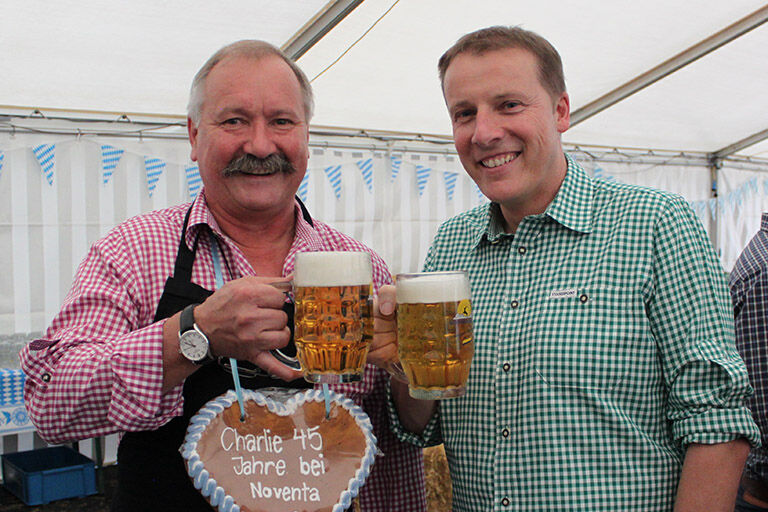 45 Jahre Einsatz für Noventa
Medienmitteilung / 9. Oktober 2017
Download: MM_Dienstjubiläum_09.10.17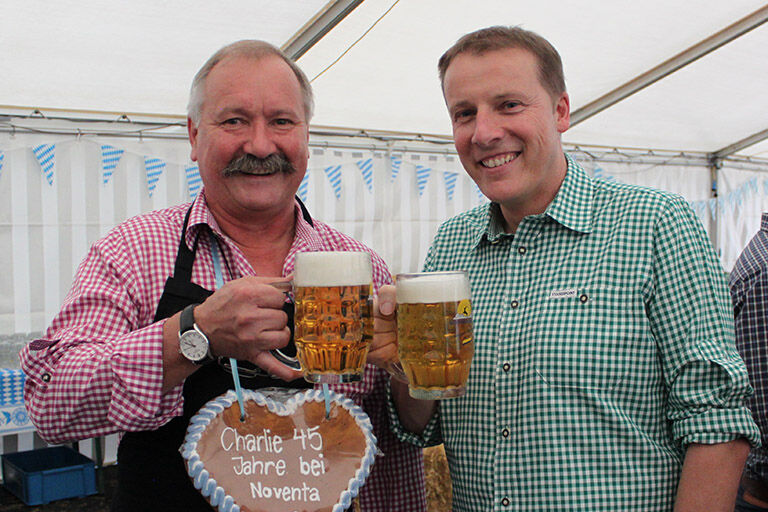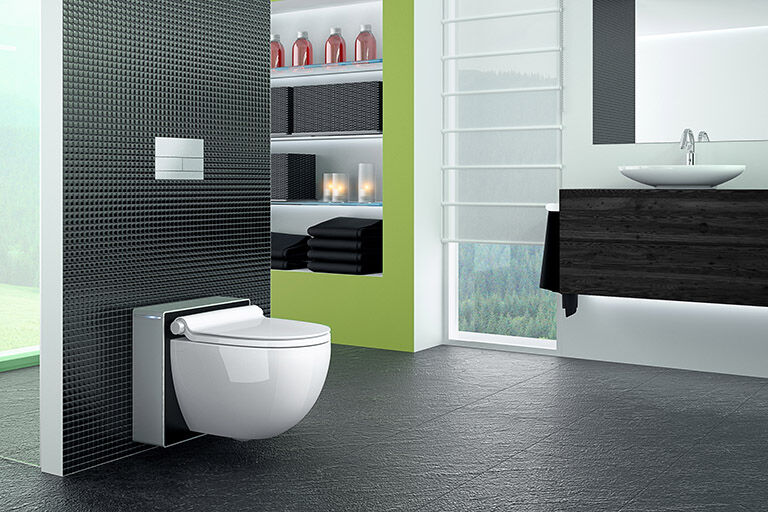 Neuer Designpreis für LaPreva Dusch-WC.
Medienmitteilung / 05. Dezember 2012
Download: MM_iF_design_award_05.12.12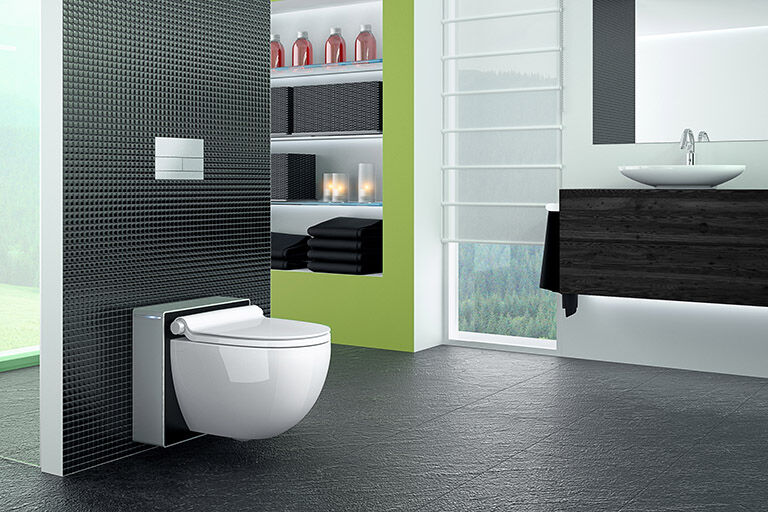 Talk to us.
We'll help you move forward.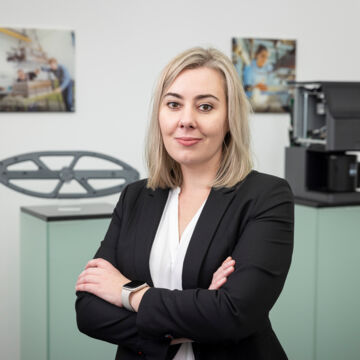 Martina Baldauf