We turn bright ideas into successful products.
We are your partners for premium, innovative product solutions that will delight your customers. For over 25 years now, we have been creating plastic components, functional modules and complete product systems. Using largely standardised processes, we cover the entire value chain from development, industrialisation to the manufacturing of your product.
Equipped with state-of-the-art material, process and technology know-how at our locations in Switzerland, Asia and eastern Europe, we give you the perfect setup to target your international markets. You can also benefit from a short time-to-market, unbeatable availability and our passion for excellent product quality.
References
Here you will find a selection of customers who trust in our inspired innovation.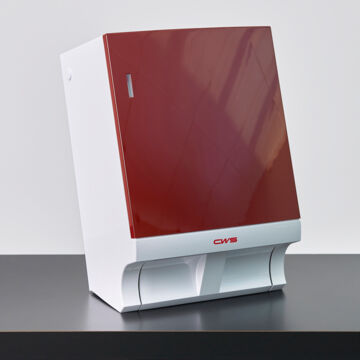 Paradise Dry towel dispenser
Customer: CWS-boco International GmbH
www.cws.com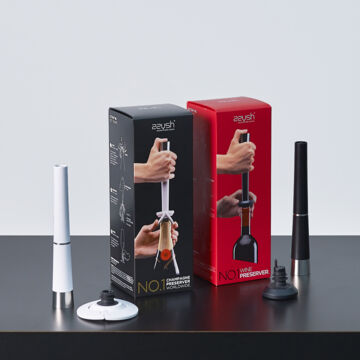 zzysh preserver system for wine and champagne
Customer: innveri AG
www.zzysh.me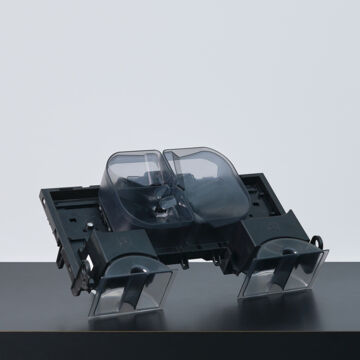 Bean container for a coffee machine
Customer: Eugster / Frismag AG
www.eugster.ch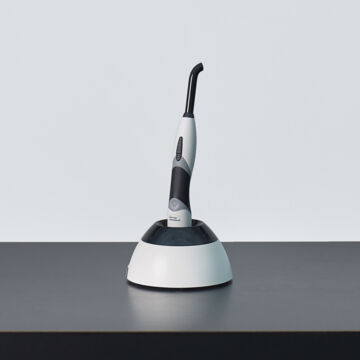 Polymerisation lamp Bluephase style
Customer: Ivoclar Vivadent AG
www.ivoclar.com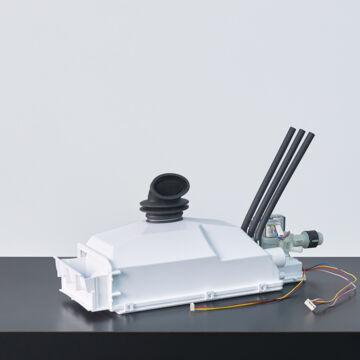 Detergent feeder for washing machines
Customer: V-ZUG AG
www.vzug.com
Show all
Sectors
Our expertise in a wide variety of sectors makes us a strong and versatile partner.
Industry
Consumer goods
Sanitary and hygiene products
Building automation
Food
Automotive
Medical technology
Agriculture
News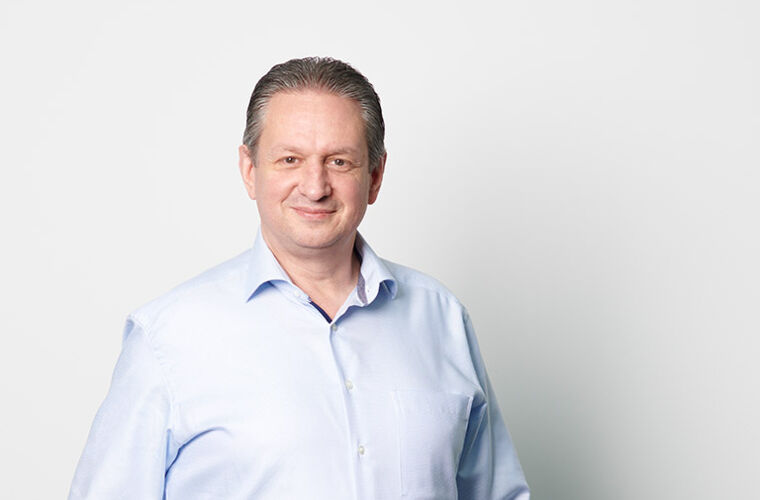 Anis Rifai takes the helm as new CEO
On 1 January 2023, the baton was passed to Anis Rifai, who was previously Managing Director of Noventa Thailand and who now, in his new role as CEO at Noventa's Swiss headquarters, will also be responsible for the company's locations in Thailand and Romania. "Innovation and new technologies are the key elements for the future of the company. When it comes to ambitious products in particular, we are able to play off our strengths as a reliable development and production partner," Anis Rifai, new CEO of Noventa.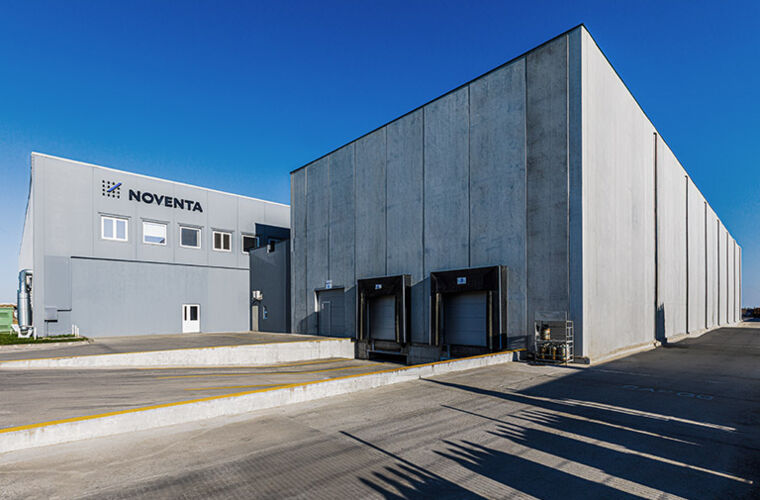 Interpart Production is now called Noventa Romania
Interpart Production is a subsidiary of Noventa AG, and its production site in Romania has been a new addition to the Noventa Group since 2016. Renaming the company Noventa Romania S.R.L. emphasises the fact that it is part of the corporate group and will further strengthen the brand Noventa in Europe.
Talk to us.
We'll help you move forward.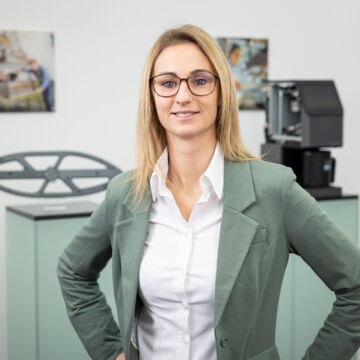 Ramona Rutz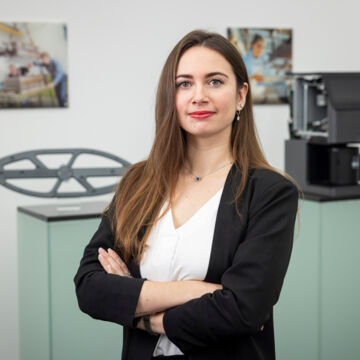 Sarah Moser